Speakers Bureau
The Speakers Bureau of the Clinton County History Center has speakers available to present to your club or organization.  Presentations are approximately 30 to 40 minutes with time for discussion.  Cost for in-county groups is $30.  For out-of- town groups, please contact the Center at 937-382-4684 or Shelby@clintoncountyhistory.org.
Hanky Panky: The History of the Handkerchief 
This presentation traces the history of the handkerchief from the Chou Dynasty, through the court of King Louis XV, through Empress Josephine, to modern day. We will trace the use of hankies at weddings, as stage props, and as the conduit of silent parlor conversations. Bring your special hankie and share your hanky history.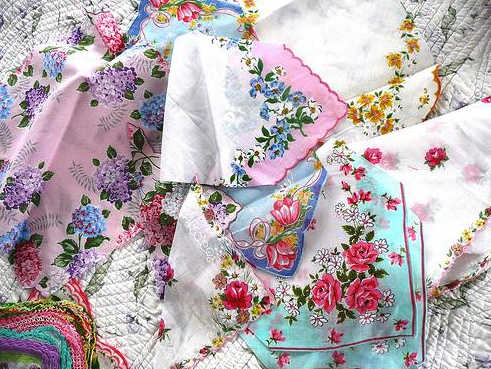 A Culture of Mourning
Every culture, religion, country, ethnic group and family has its traditions. Perhaps one of the most intriguing traditions are those surrounding death, mourning and burial. Samples of mourning jewelry, crepe and other tokens of mourning will be on display to look at.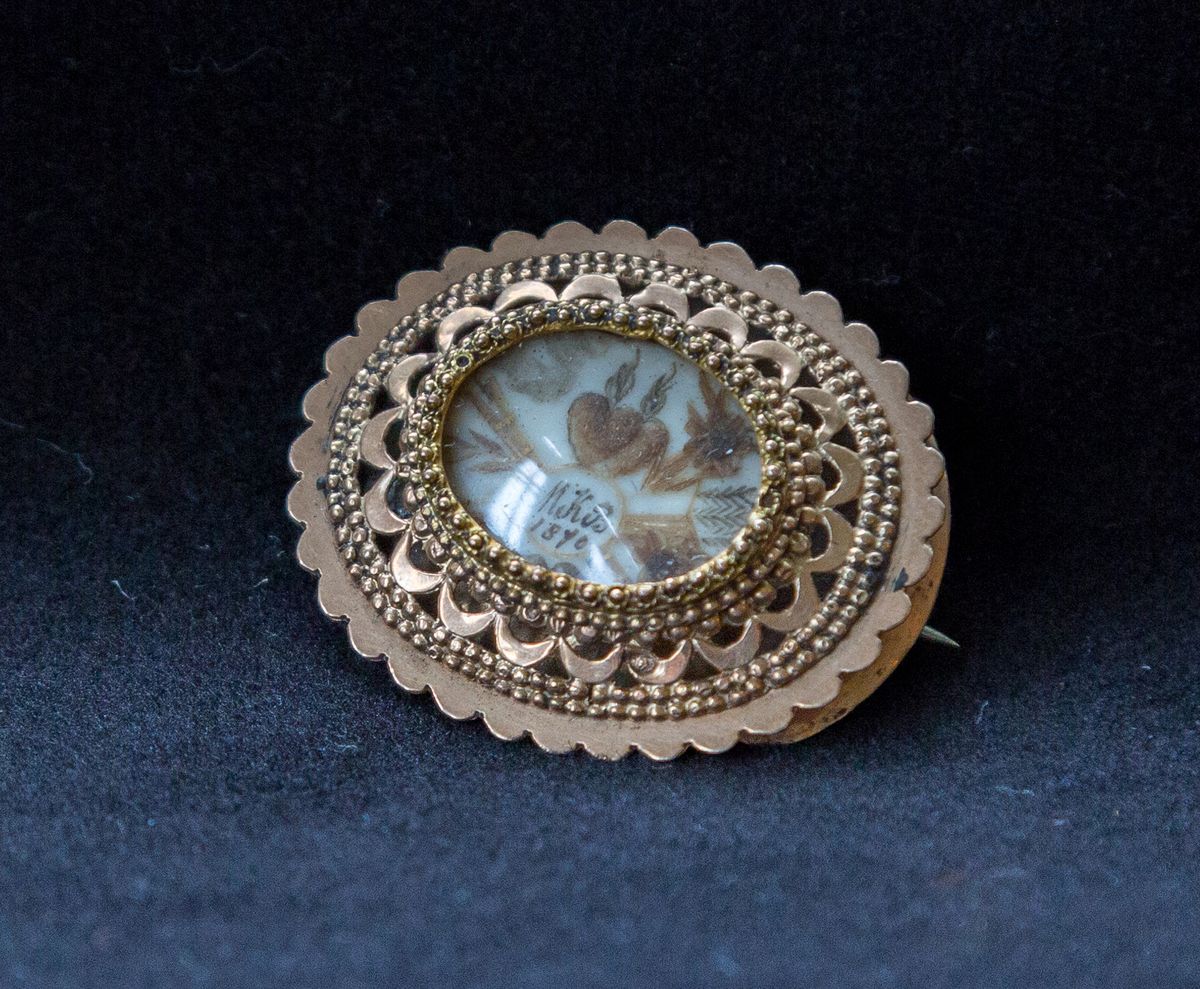 Clinton County Believe It or Not
From the first lady horse thief, to the giraffe stuck in a culvert, to the arsonist who set fire to downtown Wilmington, this presentation if full of little known facts and anecdotes about Clinton County. It covers the strange and obscure and you can "Believe It or Not."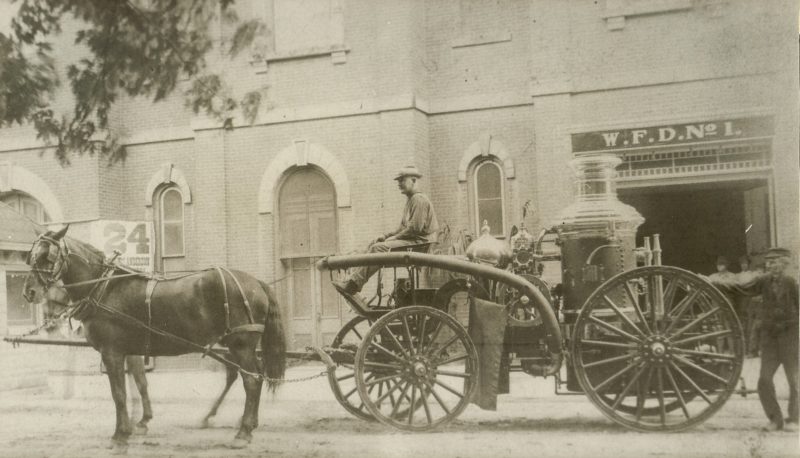 Dress Reform 1850 to 1920
This presentation is about how health, politics and the arts influenced women's fashion. For elite women, the challenge was to reach an impeccable social position and reputation for elegance and to know when they attained it.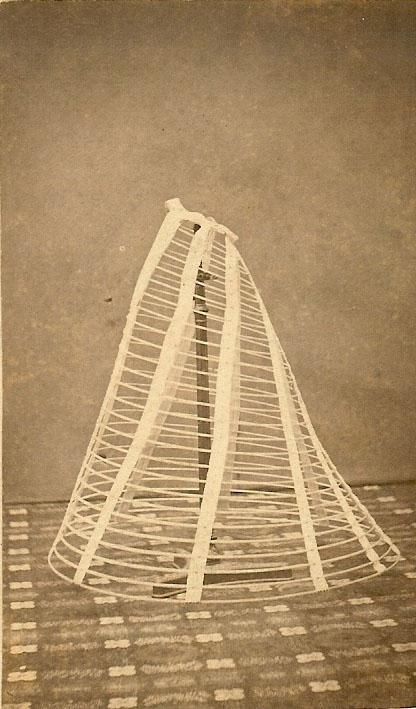 The Temperance Crusade of 1873-1874 
The Temperance Crusade had its beginning on December 15, 1873 in Fredonia, New York. Wilmington, Ohio was the fourth community in the United States and the third in Ohio to have a Temperance Crusade. This presentations tells who was involved in this crusade, and why the women marched. Also learn about John Calvin Van Pelt of New Vienna, "the wickedest man in Ohio".
The German POW Camp in Wilmington, OH
For almost three months, from July 23 to October 13, 1945, Wilmington was the site of a Satellite POW Camp for 250 German Prisoners of War.  With so many men serving their country, Wilmington and the surrounding communities were experiencing a seasonal agricultural labor emergency.    High priorities were the need for workers in the canneries and to detassel hybrid seed corn.  With photographs and facts, this presentation tells the story of German POWs, and their impact on our community.