Info on Museum
The Clinton County History Center is a multi-function facility owned and operated by the Clinton County Historical Society, serving all those interested in our rich heritage. A mid-1800s residence, once the home of General James W. Denver (for whom Denver, Colorado was named), the Rombach Place Museum houses a changing array of exhibits that illustrate the history, diverse interests, and talents of the people of Clinton County. Included are the General Denver military and political collection, the photographic work of Carl Moon (1879-1948), and the largest collection of paintings, drawing, and sculptures by internationally known Quaker artist and sculptor Eli Harvey (1860-1957). The Clinton County History Center and Rombach Place Museum are handicapped accessible.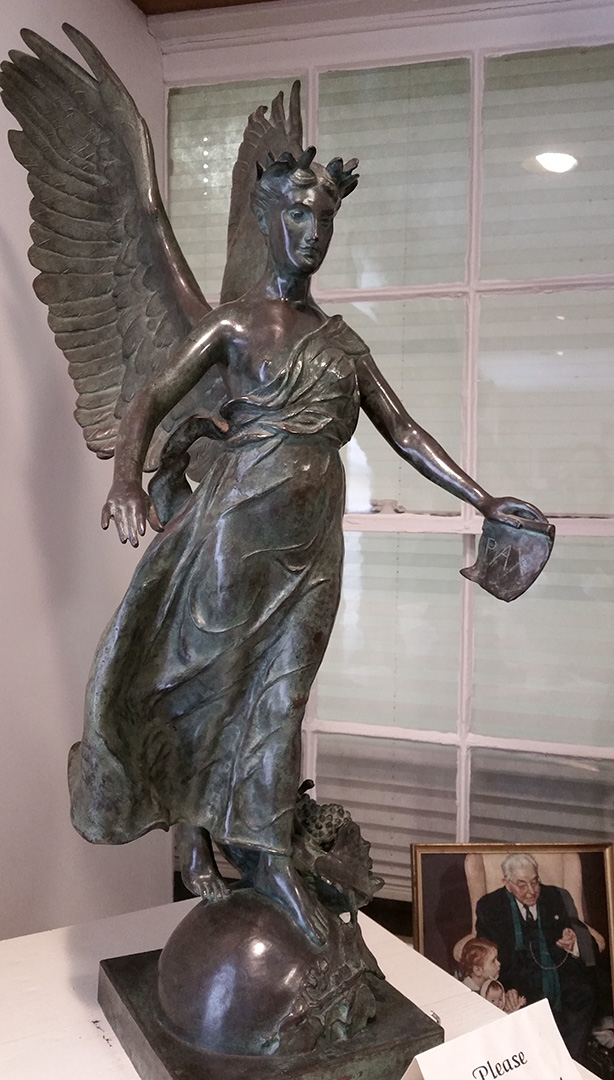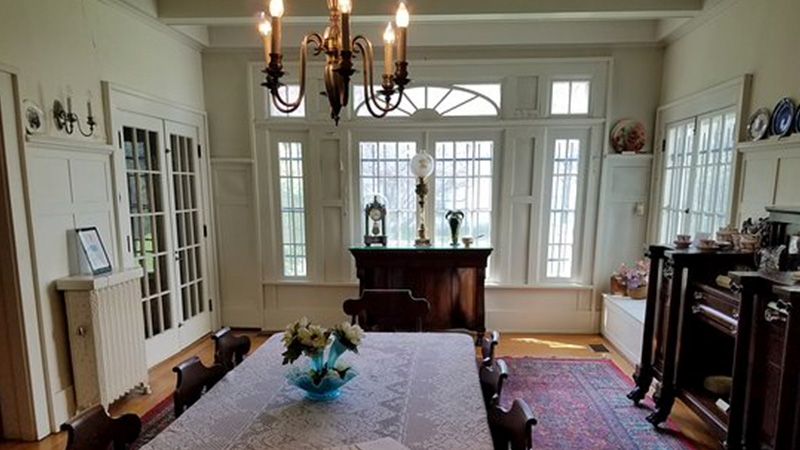 Membership and Giving Opportunities
The Clinton County Historical Society is a membership society open to all with an interest in the history of our community. Membership is available at several levels and provides a range of membership benefits. The Clinton County Historical Society relies on donations, bequeaths, memorials, admission, special events, tours and return on investments for its operating funds. You can support Clinton County history with a tax-deductible financial gift. Many giving opportunities are available. If you would like to contribute, please make you check payable to the Clinton County Historical Society, with your choice of giving on the memo line.  Send to PO Box 529, Wilmington, OH  45177 If you any questions, please contact Executive Director Shelby Boatman at (937) 382-4684 or via email. Annual Giving Contributions to the Clinton County Historical Society's Annual Giving Fund are an investment in our role as a historical and cultural institution.  Revenue generated from this fund goes to support the operations of the Society, including preservation supplies for our collections, educational materials and exhibit preparation and installation. Bequeath or Memorial Bequeaths and memorials to the Clinton County Historical Society can honor your passion for Clinton County history or honor a friend or loved one's life.  No gift is too small. Planned Giving Numerous options are available through Planned Giving.  While we cannot provide financial or legal advice, we would be happy to meet with you and your advisor to discuss your gift plan.